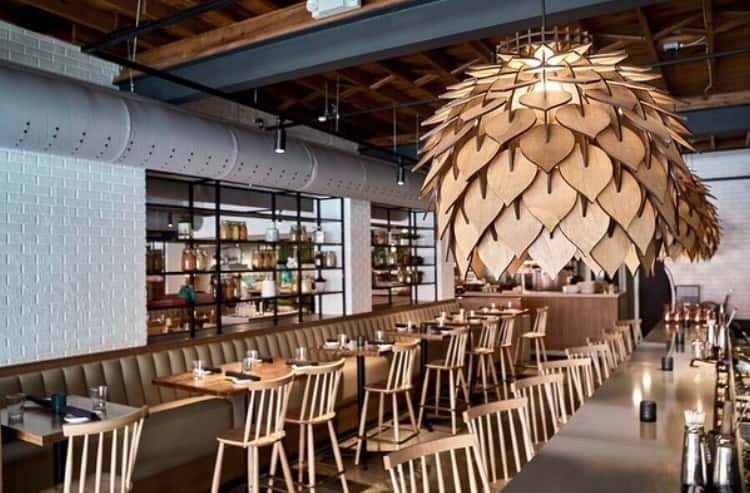 LIBBY'S, A POPULAR SARASOTA RESTAURANT LOCATION GEARS UP FOR A REBRAND
LIBBY'S, A POPULAR SARASOTA RESTAURANT LOCATION GEARS UP FOR A REBRAND
Libby's Café & Bar- A Sarasota restaurant darling established in 2008 in mid town Sarasota, had it's last service in July of 2018.
The Seidensticker family, a group of savvy restaurateurs, decided it was time to give the 6000+ square foot space a rebrand.
Libby's Café & Bar made itself famous in Sarasota by offering classic, American fare in a traditional setting.
The new vision, spearheaded by son of the patriarch, Joe Seidensticker, said goodbye to the traditional style and welcomed in a swankier,
more modern setting.

Closed for more time than anticipated, Libby's finally reveled itself in May of 2019 as Libby's Neighborhood Brasserie with the goal
to become the best restaurant in Sarasota. Open kitchen, airy seating and an excellent, accessible menu were the new selling points.
Now, crisp starch white shirts worn by the serving staff, the fresh steam and smoke coming from the visible kitchen,
and daily food specials all contribute to making Libby's Neighborhood Brasserie the go to spot in Sarasota.