Best of Sarasota 2020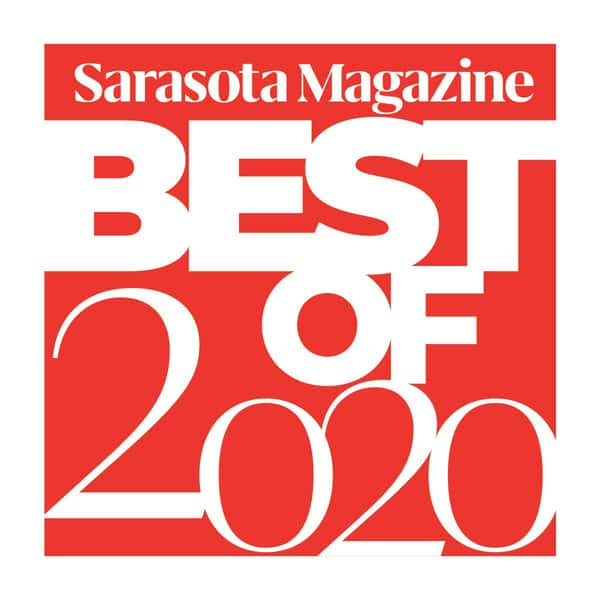 Best of Sarasota 2020
Editors' Picks: The Best New Restaurants, Shops, Arts Experiences and More in Sarasota
What's in a name: Libby's
Libby's rebrand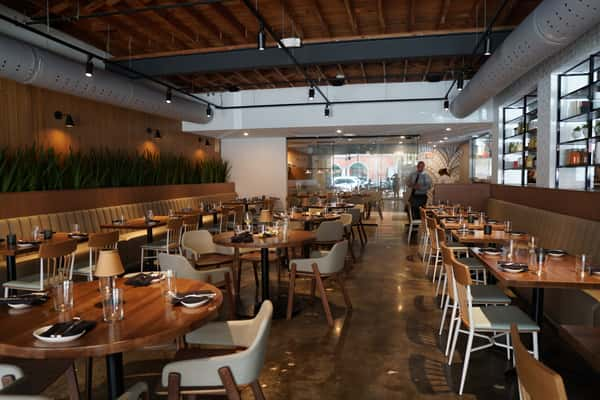 Libby's, a popular Sarasota restaurant location gears up for a rebrand
Libby's Café & Bar- A Sarasota restaurant darling established in 2008 in mid town Sarasota, had it's last service in July of 2018.
The Seidensticker family, a group of savvy restaurateurs, decided it was time to give the 6000+ square foot space a rebrand. 
Libby's Café & Bar made itself famous in Sarasota by offering classic, American fare in a traditional setting. 
The new vision, spearheaded by son of the patriarch, Joe Seidensticker, said goodbye to the traditional style and welcomed in a swankier, 
more modern setting. 

Closed for more time than anticipated, Libby's finally reveled itself in May of 2019 as Libby's Neighborhood Brasserie with the goal 
to become the best restaurant in Sarasota. Open kitchen, airy seating and an excellent, accessible menu were the new selling points. 
Now, crisp starch white shirts worn by the serving staff, the fresh steam and smoke coming from the visible kitchen, 
and daily food specials all contribute to making Libby's Neighborhood Brasserie the go to spot in Sarasota.
Best Fries in Sarasota
Our truffle fries win awards!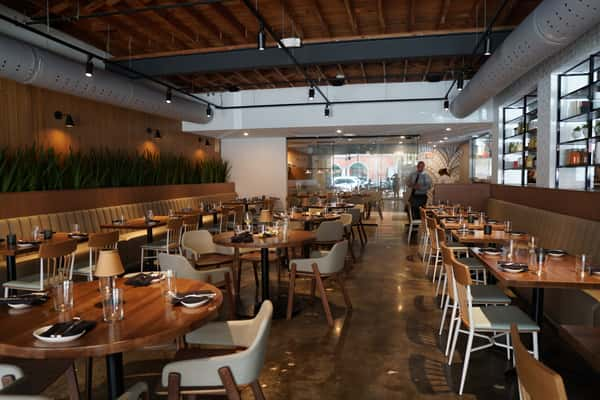 Best Fries in Sarasota
If you are looking for an elevated version of the common fast-food fry, look no further than Libby's delicious truffle fries. These thin-cut fries are tossed with truffle oil and topped with parmesan and herbs.
Tableseide Restaurant Group partners with Southeastern Guide Dogs to raise money for life transforming program
Tableseide Restaurant Group, with three locations in Sarasota, will display new Southeastern Guide Dogs puppy bank statues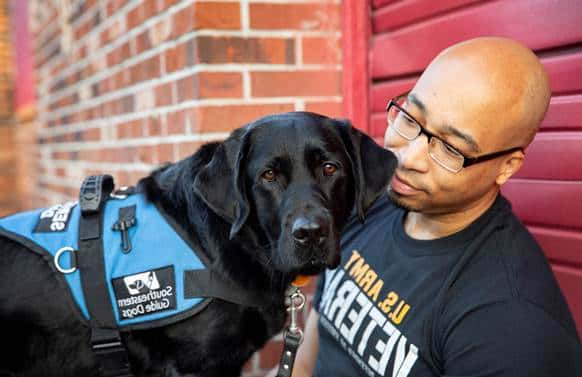 Tableseide Restaurant Group partners with Southeastern Guide Dogs to raise money for life transforming program
Visit Libby's Neighborhood Brasserie in Sarasota and Lakewood Ranch and Circo downtown to
make a difference in someone's life! Puppy bank statues to support Southeastern Guide Dogs
will be on display at each location.
Southeastern Guide Dogs breeds and trains dogs that transform the lives of people that need
them. These four-legged superheroes become guide dogs for youth and adults that are visually
impaired and service dogs for veterans with disabilities. There is never any charge for these
courageous canines, and the organization operates on 100% donations.
"Tableseide Restaurants have had our dogs on parade for several years now, and we're thrilled
that we can continue this partnership by displaying our new puppy banks at Libby's on Osprey,
Libby's in Lakewood Ranch, and Circo," said Andy Kramer, Vice President of Philanthropy for
Southeastern Guide Dogs. "The support that we receive from the local community and our
valued partners like Tableseide Restaurants allows us to train extraordinary guide and service
dogs that go on to transform the lives of many."
"Our mission to change and save lives through our dogs is one that is a selfless, team-oriented
focus and having a puppy bank in honor of Pella showcases that wonderfully," said Sean Brown,
U.S. Army Veteran and Philanthropy Associate at Southeastern Guide Dogs. "I would not have
accomplished any of what we have done without her. She's the inspiration that keeps me pushing
harder and to do bigger and better things, just like all of our service dogs do for my fellow
graduates. I think Pella would agree that we share this honor with our peers and hope that it is a
beacon of inspiration for all that see it."